A French Polynesian anti-nuclear group has been advised that eight compensation claims lodged over the French atomic weapon tests have been accepted.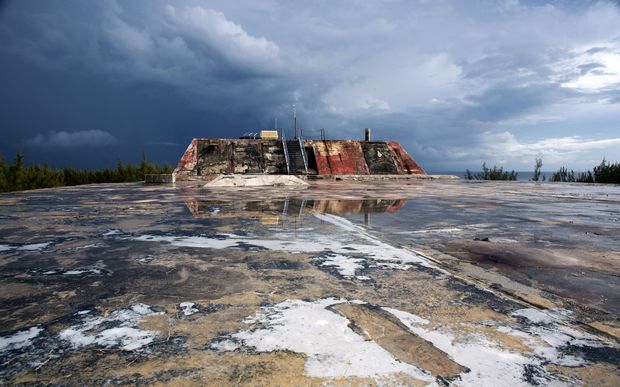 The Association 193 told a news conference in Tahiti it had been encouraged by the response from the commission charged with assessing claims for poor health.
The Association's Auguste Uebe-Carlson said six applications, however, had been rejected.
Father Uebe-Carlson is encouraging people to contact his association to lodge claims if they meet the criteria for compensation, such as location and type of illness.
According to the public broadcaster, since 1992 about 10,000 people have developed radiation-related conditions or illnesses which might be eligible for compensation.
Between 1966 and 1996, France carried out 193 nuclear weapons tests in the South Pacific.