Melanesia  is a subregion of Oceania extending from New Guinea island in the southwestern Pacific Ocean to the Arafura Sea, and eastward to Fiji.
The region includes the four independent countries of Vanuatu, the Solomon Islands, Fiji, and Papua New Guinea, as well as the French special collectivity of New Caledonia, and the Indonesian region of Western New Guinea.
Most of the region is in the Southern Hemisphere, with a few small northwestern islands of Western New Guinea in the Northern Hemisphere.
Raising Pacific Voices works with Vatu Mauri Consortium in Vanuatu to implement and pilot the project in the Melanesian sub-region.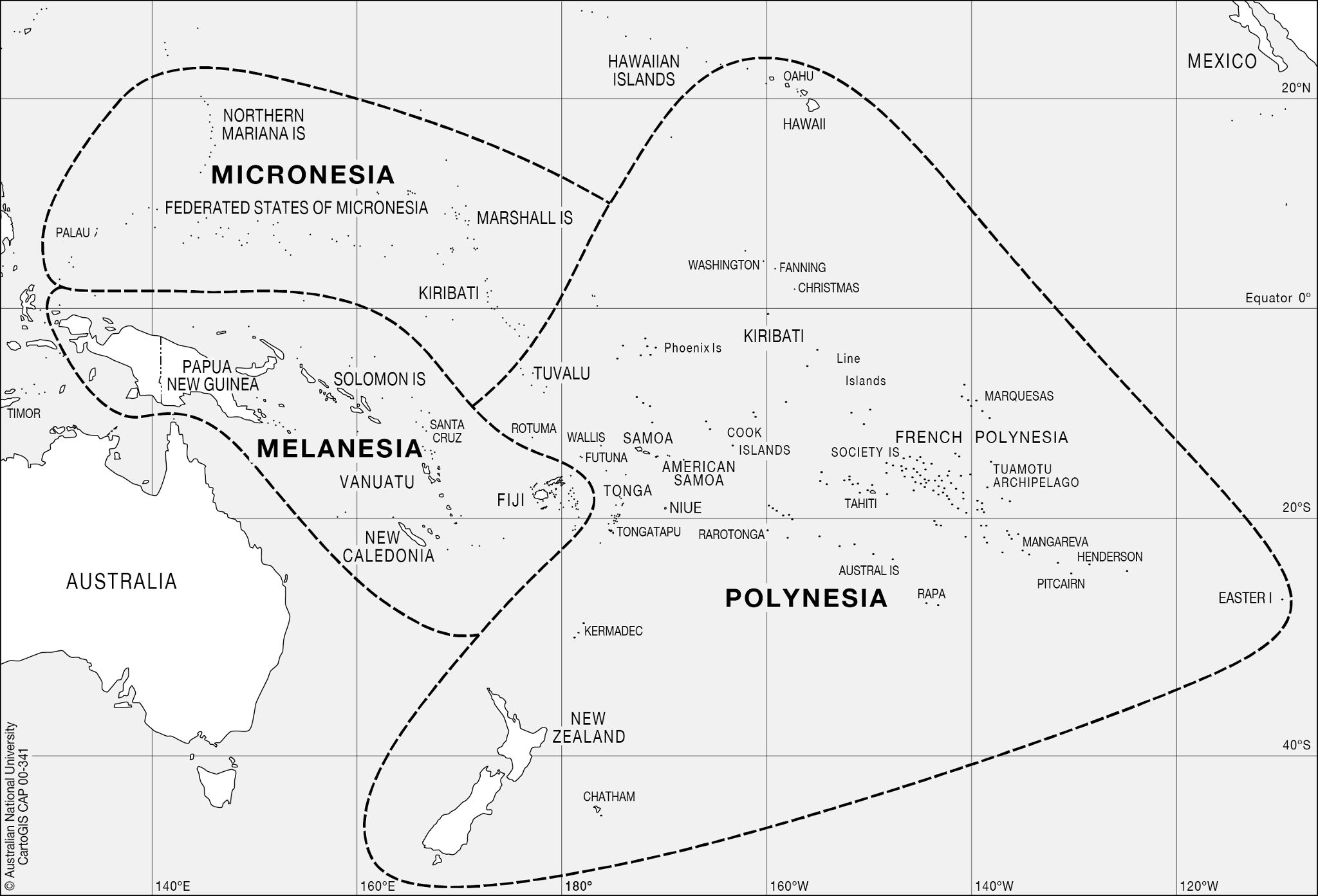 We previously shared episodes of "Who Asked Her?" the podcast created by Papua New Guinean lawyer Elvina Ogil to discuss "issues
RAISING PACIFIC VOICES IN MELANESIA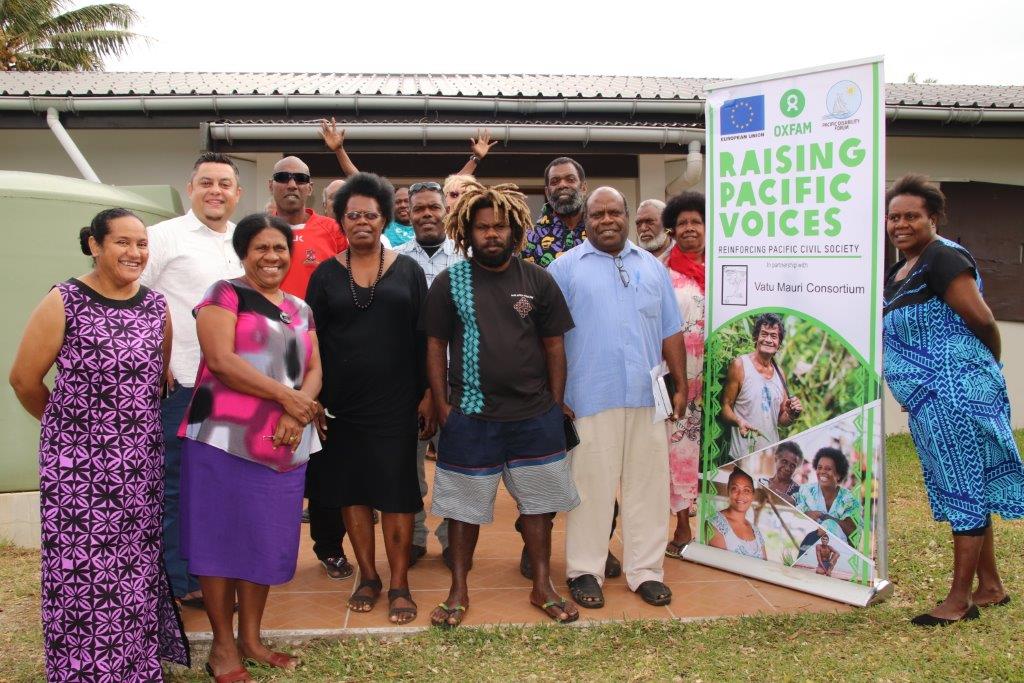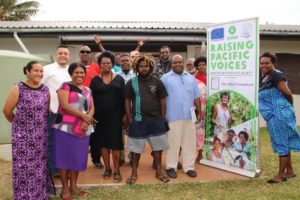 Vanuatu
Vatu Mauri Consortium
In Vanuatu, Vatu Mauri Consortium is a network of national NGOs and umbrella bodies with a track record of community implementation and broad representation including the National Council of Chiefs, churches, women, and youth leaders
[fusion_widget_area name="avada-custom-sidebar-csftsidebar" title_size="" title_color="" background_color="" padding_top="" padding_right="" padding_bottom="" padding_left="" hide_on_mobile="small-visibility,medium-visibility,large-visibility" class="" id="" /]
Subscribe to our Newsletter