The Civil Society Organisation (CSO's) Members in Tonga participated on a half day Resilience Profiling Workshop convened by the Commonwealth Secretariat, with the kind permission of the Government of Tonga to ascertain the key determining factors for building resilience in the country.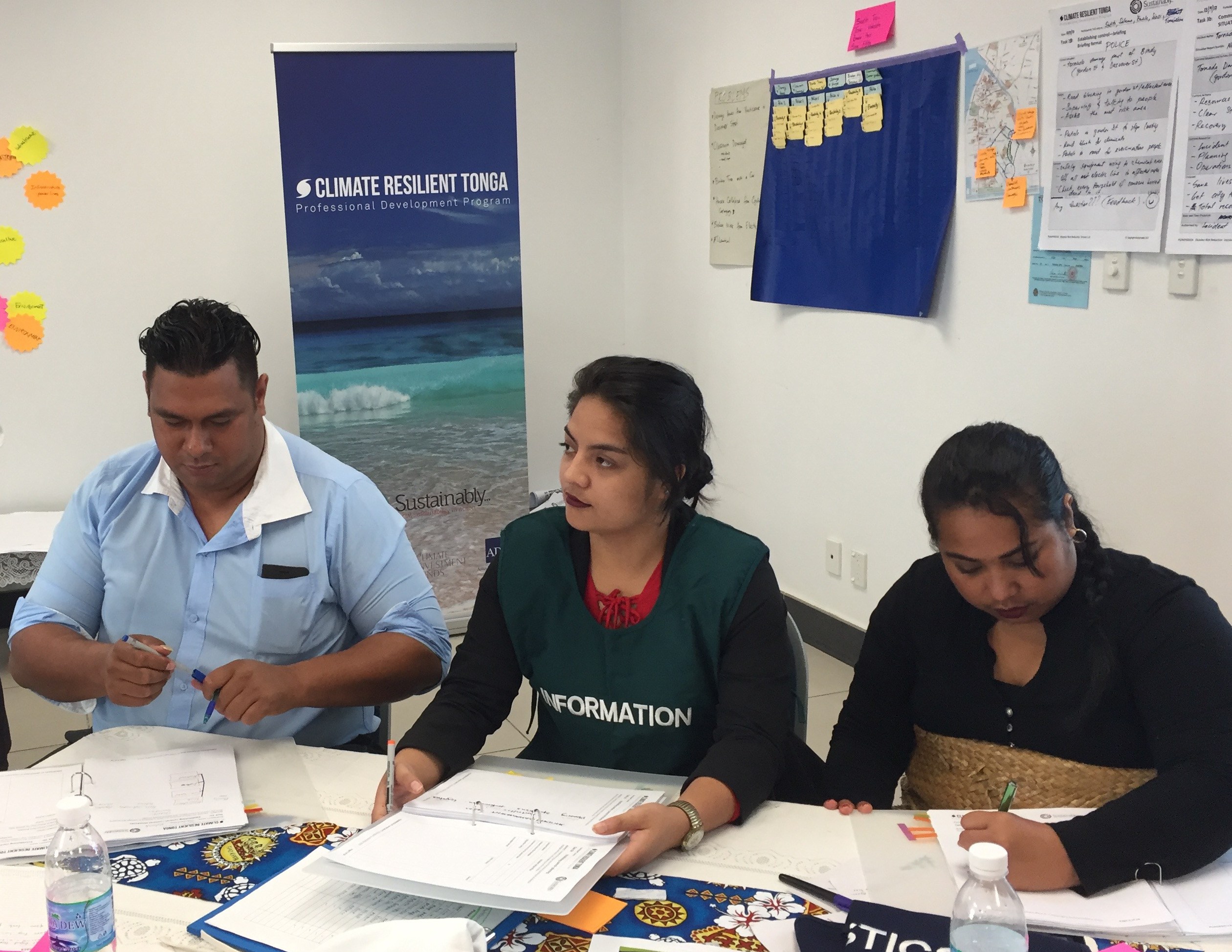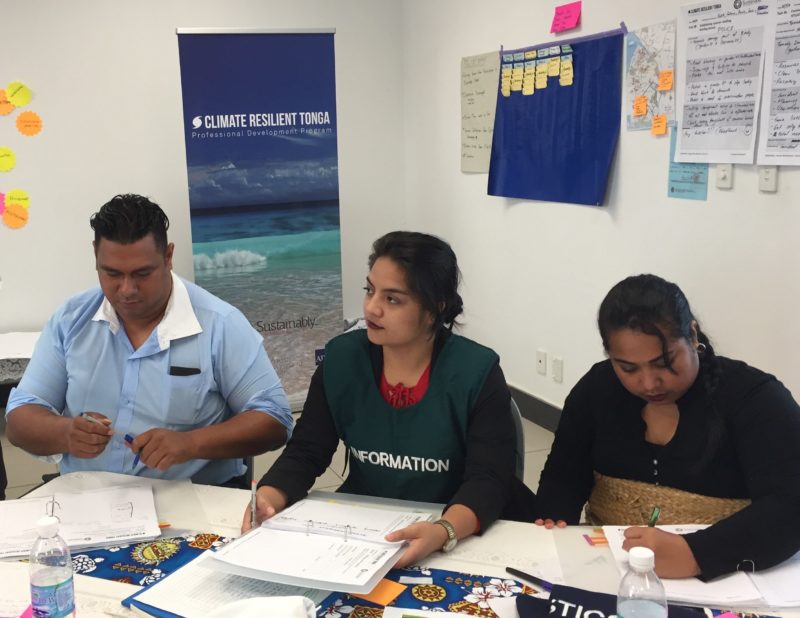 During the workshop, the researchers from Commonwealth Secretariat engaged with representatives fro Civil Societies to explore and identify challenges and areas for improvement in the broader areas of social economic and environmental governance.
To be specific, the participants would be asked to provide their perspectives and experiences on decision making in society, present the sector's perspectives on what has been the dominant policy challenges over the past years, and share their perspectives and experiences on the role of the state in the resilience of Tonga.
The CSO members representatives shared their challenges in working between them and the government of Tonga.
The gathered information will be used by all stakeholders to highlight opportunities and challenges in the broader system and recommend appropriate policy options and technical assistance that will positively shape the interaction between the sectors.
The workshop facilitated by, Denny Lewis Bynoe, Wonderful Khonje and John Paul from Commonwealth Secretariat.