Polynesia  is a subregion of Oceania, made up of more than 1,000 islands scattered over the central and southern Pacific Ocean.
The indigenous people who inhabit the islands of Polynesia are termed Polynesians, and share many similar traits including language family, culture, and beliefs.
Historically, they had a strong tradition of sailing and using stars to navigate at night. The largest country in Polynesia is New Zealand.
Raising Pacific Voices works with Civil Society Forum of Tonga to implement and pilot the project in the sub-region.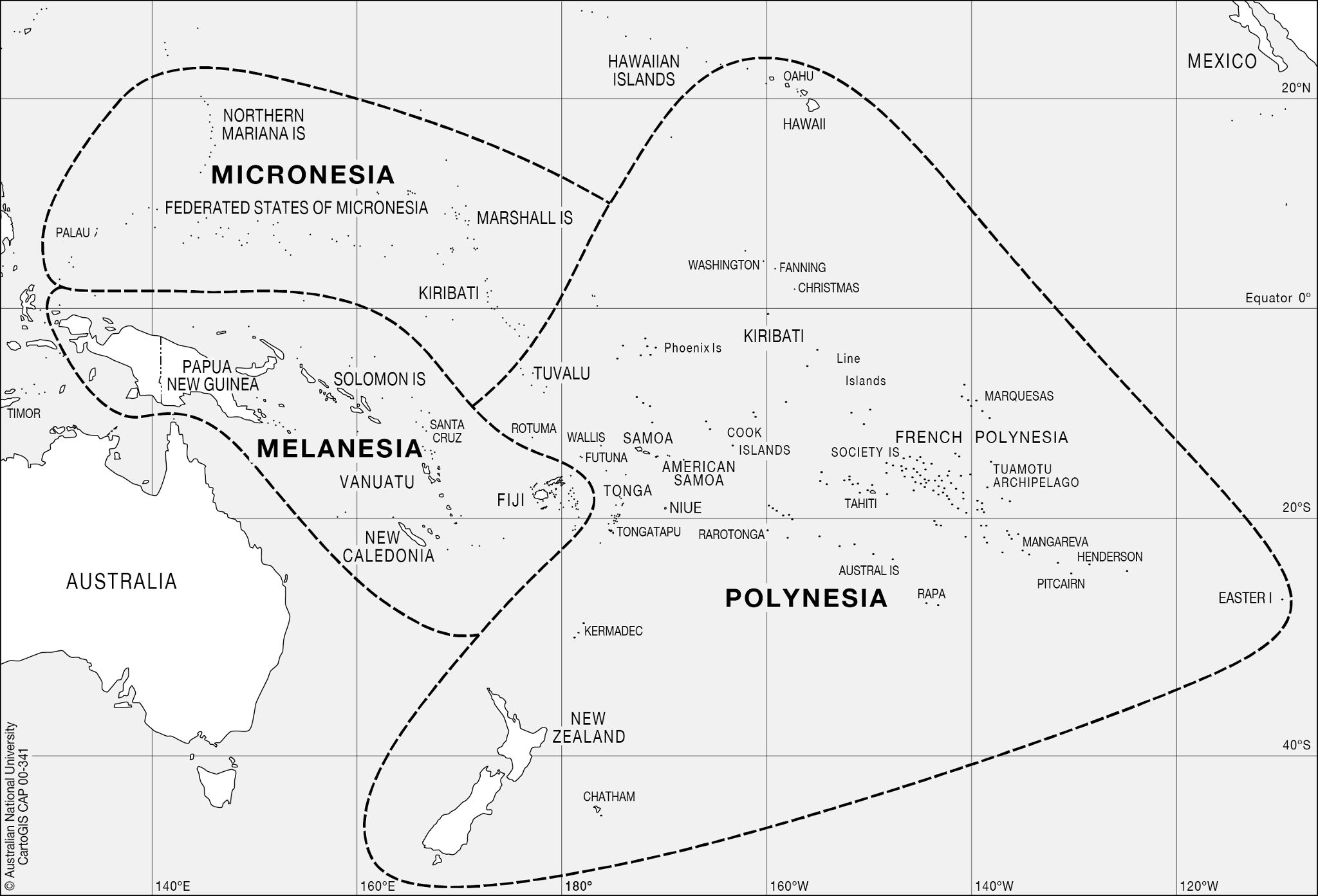 PRESS RELEASE (29 September, 2021) - A virtual Exit Workshop to review the impact of OXFAM in the Pacific's (OiP) "Raising Pacific
POLYNESIAN CIVIL SOCIETY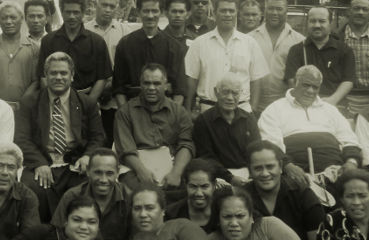 Tonga
Civil Society Forum of Tonga (CSFT)
CSFT is committed to creating a conducive environment for Tongan civil society organisations' development through open dialogue, equal participation, partnership, collective decision-making and consensus-building.
Subscribe to our Newsletter