Micronesia is a subregion of Oceania, composed of thousands of small islands in the western Pacific Ocean. It has a shared cultural history with two other island regions, Polynesia to the east and Melanesia to the south.
The region has a tropical marine climate, and is part of the Oceania ecozone. There are four main archipelagos along with numerous outlying islands.
Micronesia is divided politically among several sovereign countries. One of these is the Federated States of Micronesia, which is often called "Micronesia" for short and is not to be confused with the overall region.
The Micronesia region encompasses five sovereign, independent nations—the Federated States of Micronesia, Palau, Kiribati, Marshall Islands, and Nauru—as well as three US territories in the northern part: Northern Mariana Islands, Guam, and Wake Island.
Raising Pacific Voices works with Radiation Exposure Awareness Crusaders for Humanity – Marshall Islands (REACH – MI) to implement and pilot the project in the sub-region.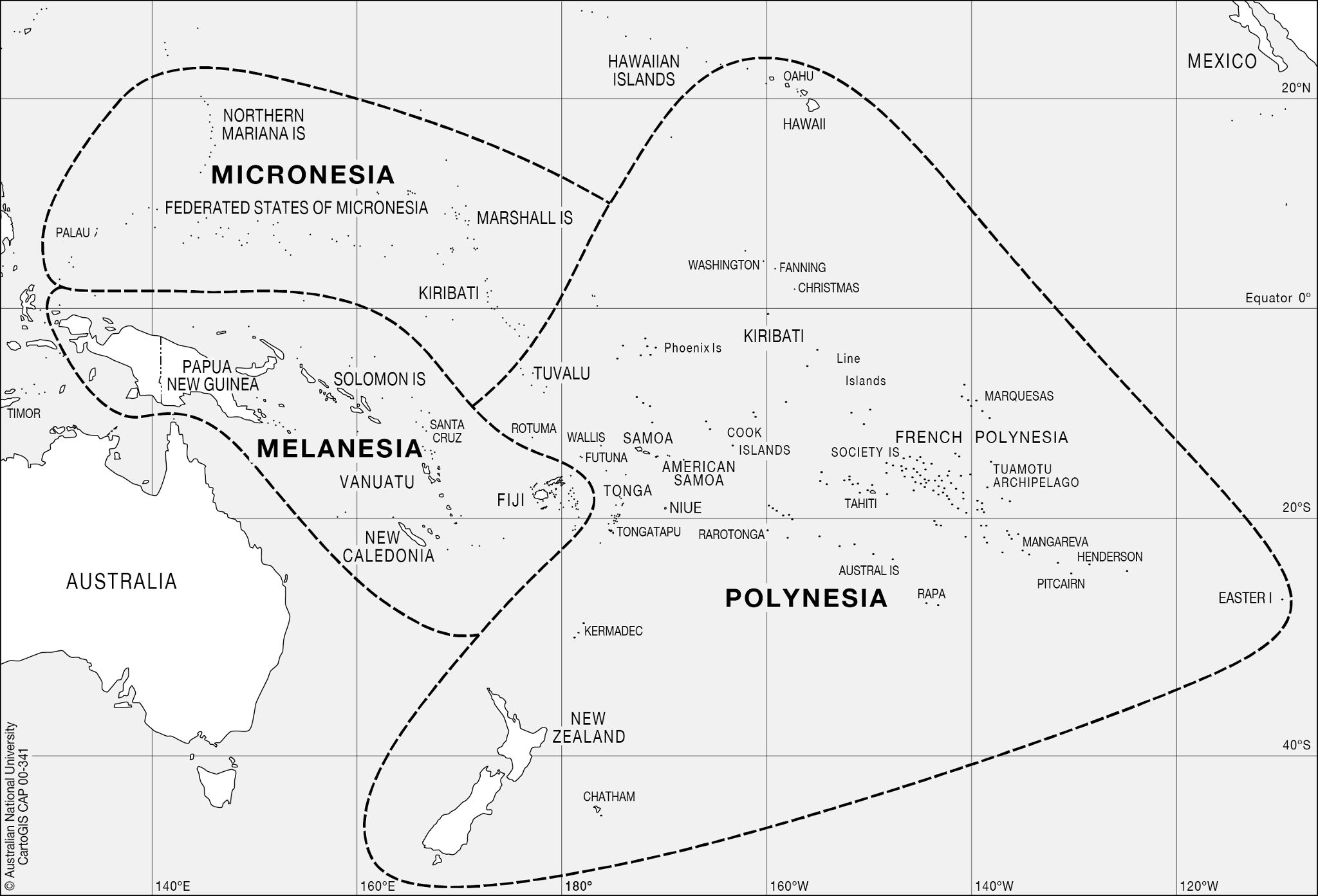 Fiji's president, Retired Major General Jioji Konrote and 1996 Nobel Peace Prize Laureate, Jose Ramos-Horta will feature in the official opening of
[fusion_widget_area name="avada-custom-sidebar-csftsidebar" title_size="" title_color="" background_color="" padding_top="" padding_right="" padding_bottom="" padding_left="" hide_on_mobile="small-visibility,medium-visibility,large-visibility" class="" id="" /]
RAISING PACIFIC VOICES IN MICRONESIA
Subscribe to our Newsletter