Development Service Exchange (DSE) has rejected claims that it is "officially represented" in a government delegation that visited West Papua last week.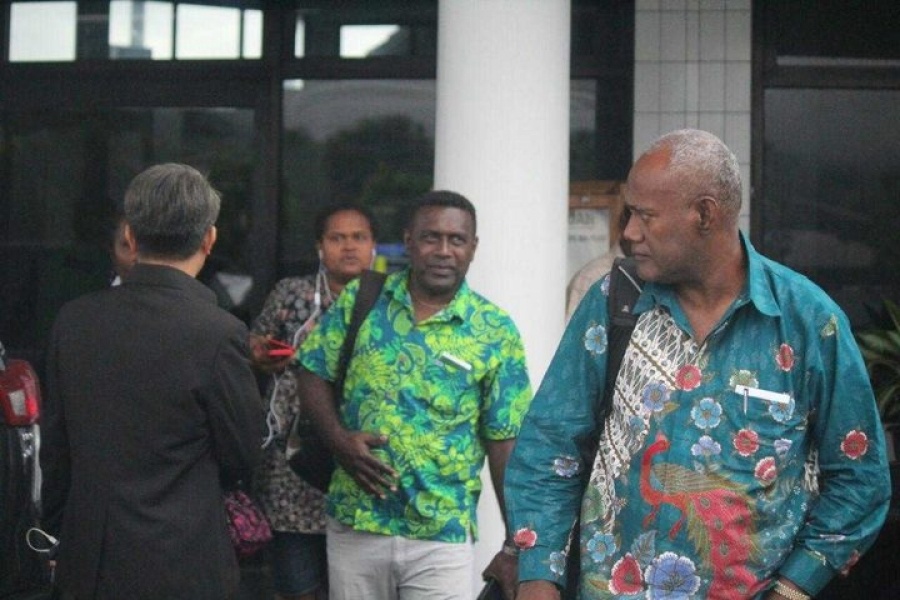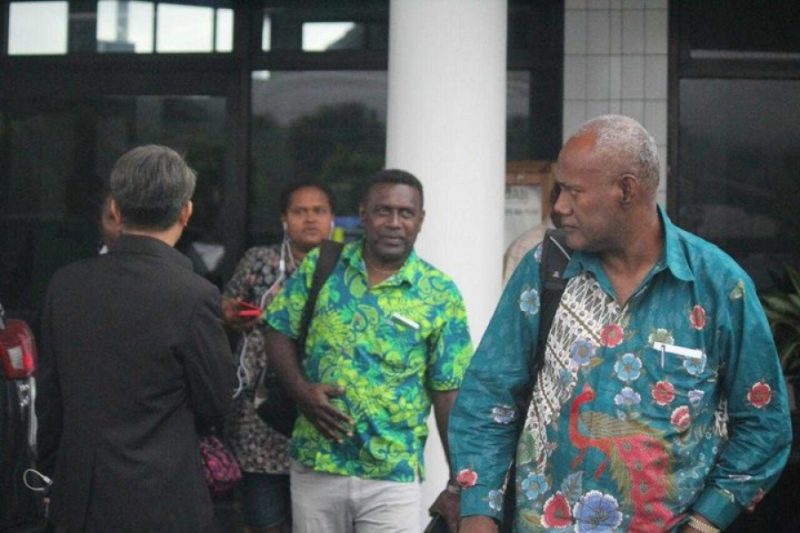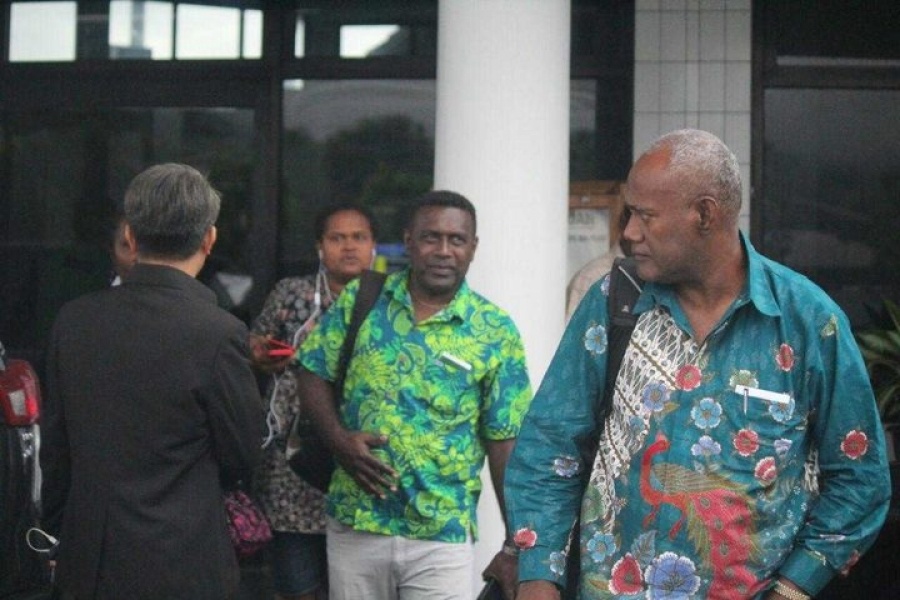 The delegation, led by the Chief of Staff in the Office of the Prime Minister, John Usuramo, included chairman of DSE Inia Barry and other civil society activists.
But DSE, the peak body for civil society in Solomon Islands, said it has not endorsed anyone to represent civil society on this visit.
"Participants are acting solely as individuals," DSE general secretary Jennifer Wate said.
"They do not represent DSE or any other civil society organisation in Solomon Islands," she added.
Mrs Wate said DSE advocates for Human Rights, Justice and self-determination and has continued to show its strong support for the people of West Papua.
"DSE has continued to advocate for the Solomon Islands Government to uphold these values in our country's trade and foreign policy.
"DSE values the strong relationships between West Papua and Solomon Islands Civil society.
"We admonish all members of this group for failing to include, consult or even inform West Papuan civil society of their visit."
Mrs Wate said the DSE management was informally made aware of the trip only the evening before participants flew to Indonesia.
"The participants assured DSE management that they are attending in an individual capacity, and would not be representing DSE or any Civil Society organisation.
"DSE was not privy to details of the trip or its terms of reference.
"We call on the Government and in particular the Prime Minister's Office to formally approach DSE or its members on any matters that require CSO sector representation."